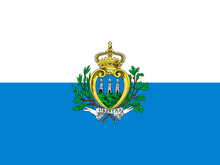 San Marino is a tiny country located in Italy. There is no need to buy a local SIM card, as it's covered by Italian antennas too.
The only operator San Marino Telecom (SMT) used to sell prepaid SIM cards under the brand of Prima, but discontinued all mobile services in 2016. That's why San Marino is not mentioned anymore in an own article and has become like the Vatican part of the Italy chapter now.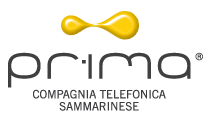 The only operator in this tiny country was called "Prima" provided by the state-owned
San Marino Telecom (SMT).
In May 2016 Prima was taken off the air and the mobile service suspended. This brought an end to own mobile coverage in San Marino.
So consult our Italy article and choose an Italian provider instead. They all have good coverage in this small country.